Develop a new generation of control systems
Fecha:30-08-2018
Oceanpower R&D Department has been continuously striving to innovate and develop machines with new systems.This month, a new model machine was developed. It is a new system which it is the advantage of combining D system and DW system.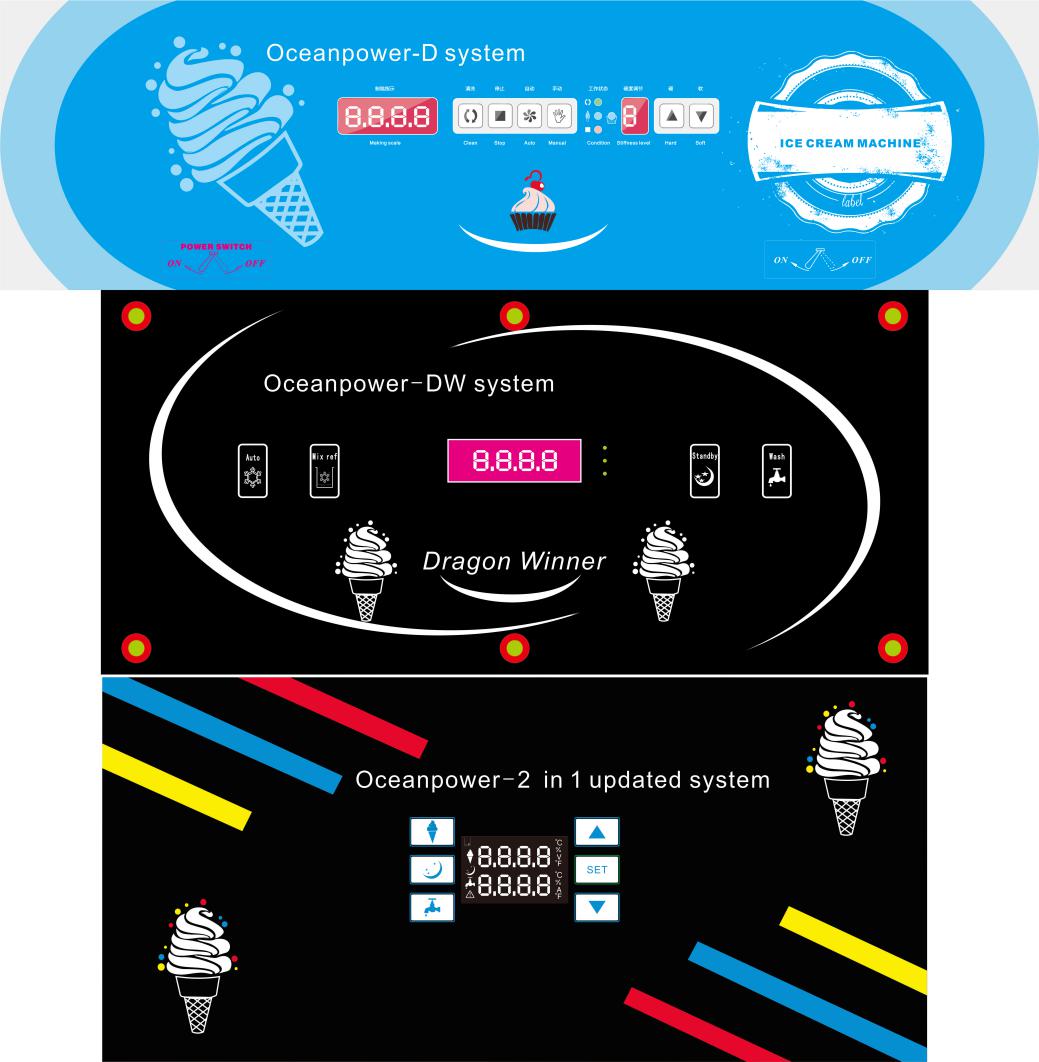 This machine is easy to use and fully functional. It has the following features:
Stability: full new design, it can improve stability with resistance-capacitance absorption.
Integrated pre-cooling function: it can realize slurry preservation and realization of night mode.
Integrated night mode: it can meet overnight preservation and reduce machine cleaning.
Integrated air pump function: preparing for independent control of the pump in the future.
Reserved heating function: it can realize machine heating, speed up cleaning and thawing of freezing tank.
Touch button: one-touch operation is more convenient.
It displays multiple alarm indications, modular design on hardware and easy maintenance.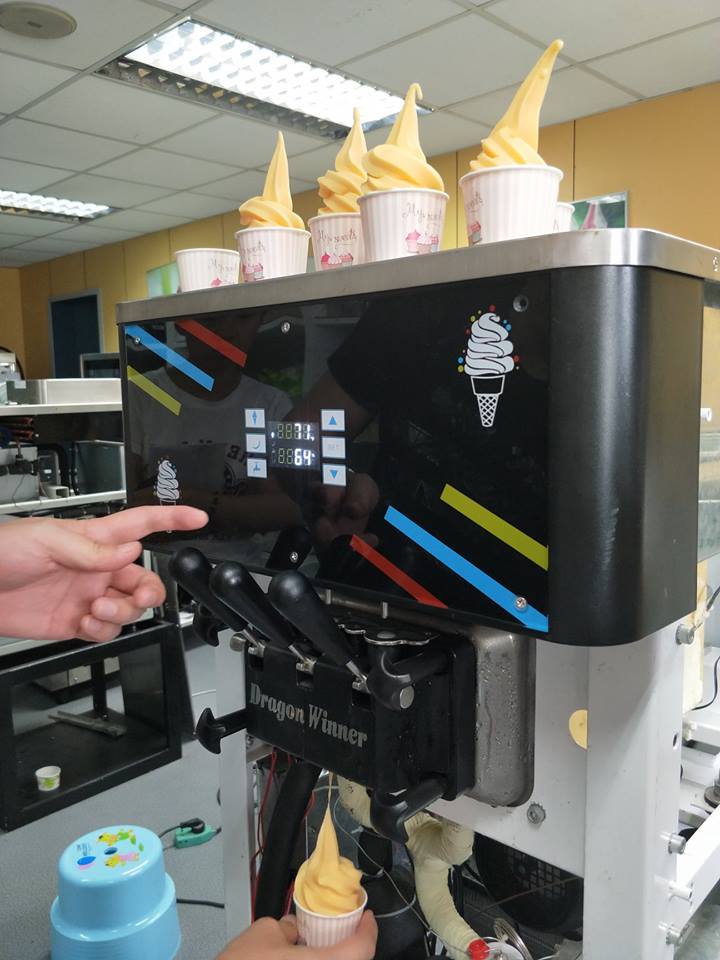 Now our new machine is still in continuous testing and has not yet been officially launched.A series of instructions and technical specifications are also being revised and improved. If the machine has been tested many times, all aspects of performance are stable, it will meet new and old customers soon.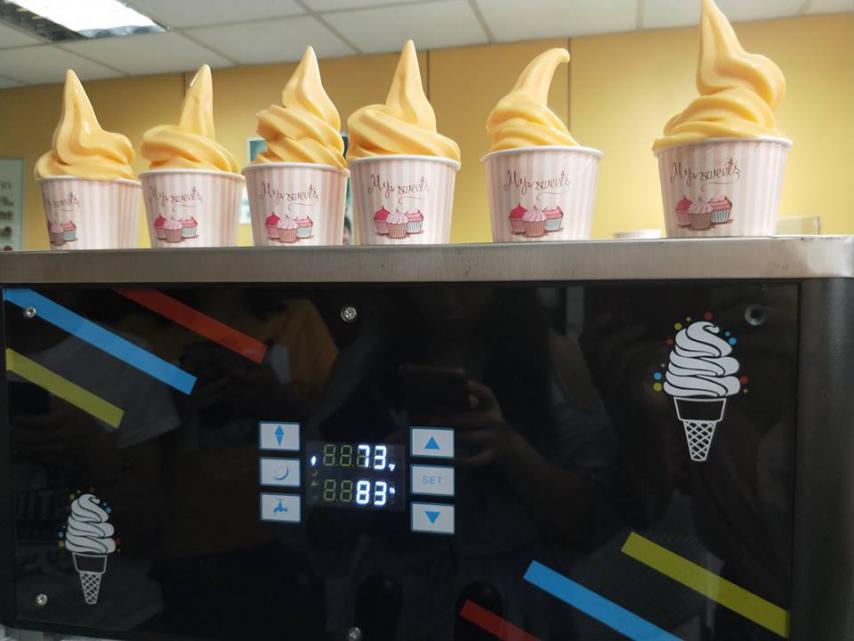 At the time of the official launch, welcome everyone to order and point out the inadequacies. We make great efforts to pursue better and surmount ourselves constantly. Customers' satisfaction is our greatest wish.